Many bloggers have joined The Nester in a writing challenge during the month of October - writing on one topic for 31 days.
Here are my favorite five: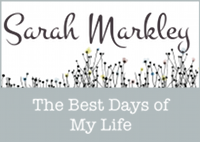 You can read more 31 Days here.
Are you writing for 31 Days?
Do you have a favorite 31 Days you're reading?
Link them up in the comments to share.